The Top 10 Biggest Libraries in the World
Libraries comes in all types and sizes, from small community libraries that open for a few hours once a week to mega institutions that operate 24 hours a day, 7 days a week.
So which are the biggest, most impressive libraries in the world – by catalog size of course; there is not much use for a library that has acres of floor space but only a handful of books now, is there?
Read on and find out!
The Top 10 Biggest Libraries in the World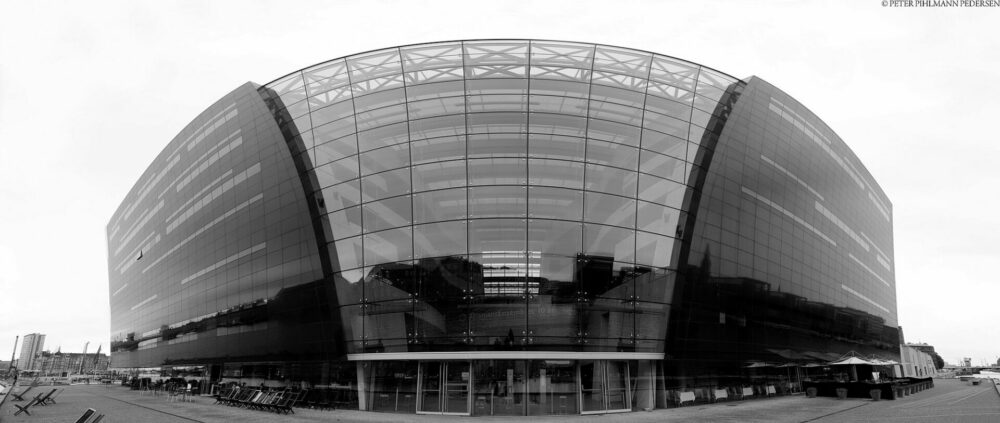 Libraries comes in all types and sizes, from small community libraries that open for a few hours once a week to mega institutions that operate 24 hours a day, 7 days a week.
So which are the biggest, most impressive libraries in the world – by catalog size of course; there is not much use for a library that has acres of floor space but only a handful of books now, is there?
Read on and find out!
The biggest libraries in the world by catalog size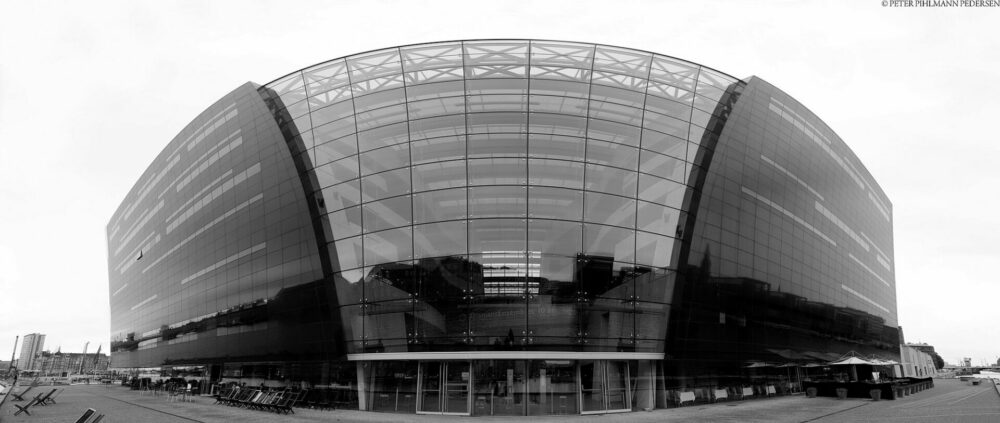 10. The Danish Royal Library
The Royal Danish Library is the national library of Denmark, the university library of the University of Copenhagen and largest library in the Nordic countries (Denmark, Finland, Iceland, Norway, Sweden and their autonomous regions).
It has an impressive 30.2 million items, which include a 1350 manuscript of a medieval "Wikipedia" by Jacob van Maerlant and copies of the first world Atlas. It holds nearly all printed Danish works dating back to 1482, including the first Danish book produced in the same year. It has been a legal deposit library since 1697, extended to electronic publications (over 500 terabytes) including harvests of the Dutch internet.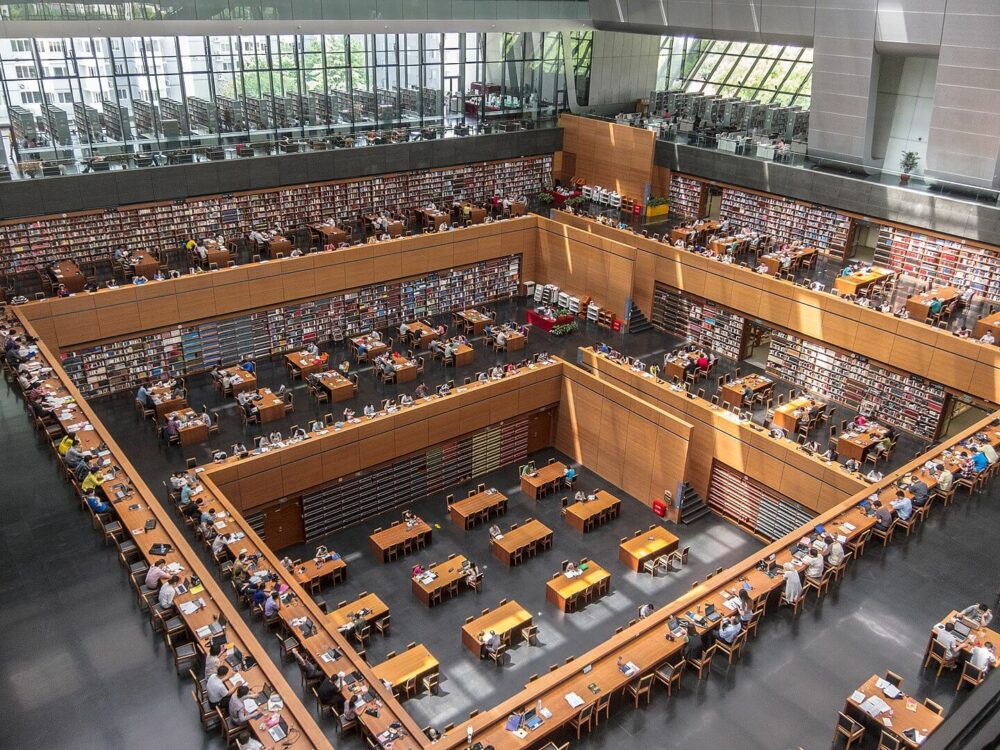 9. The National Library of China
With a population of nearly 1.4 billion people, it is no surprise China makes it on to this list. The National Library of China is the largest library in Asia, boasting a collection of over 33.78 million items. It is a legal depository for copies of domestic publications, a role which it has had since 1916. As expected, it also holds the largest collections of Chinese literature and historical documents in the world.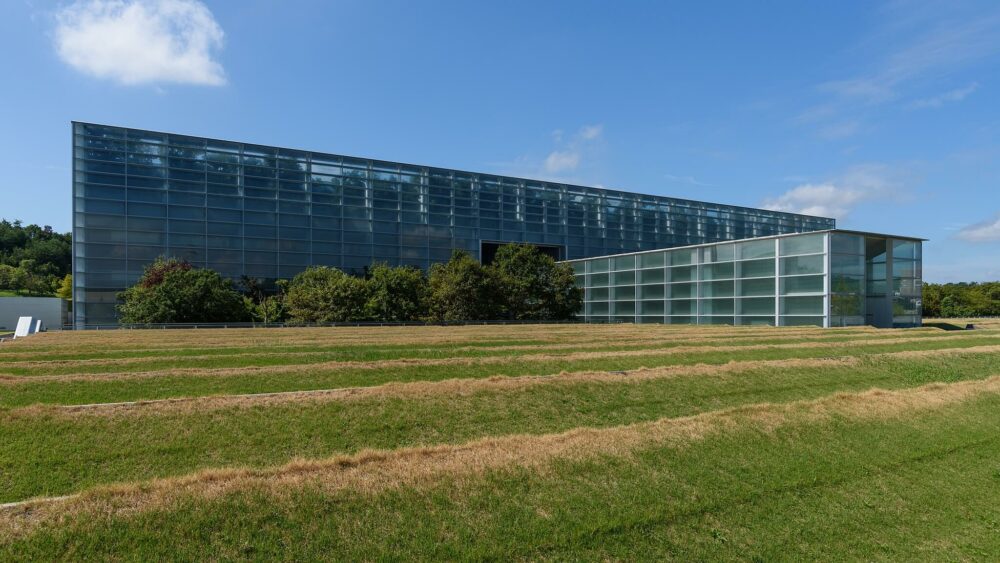 8. National Diet Library
Like the Library of Congress, the National Diet Library of Japan was established in 1948 to assist members of the National Diet in their study and research. It has a collection size of about 35.6 million items, including major collections of Japanese political history documents, map collections, rare and old books up to the Japanese Edo dynasty and the Chinese Ch'ing Dynasty, as well as Science and Technology materials. The entire collection is searchable via an Online Public Access Catalogue (OPAC) and materials can be borrowed by overseas users through interlibrary loan.
It is Japan's only national library but it has two main facilities in Tokyo and Kyoto, and several other branches throughout Japan. It is open to the general public, which is the largest consumer of its services. Membership is available to anyone 18 years or older, via request either by post or in person.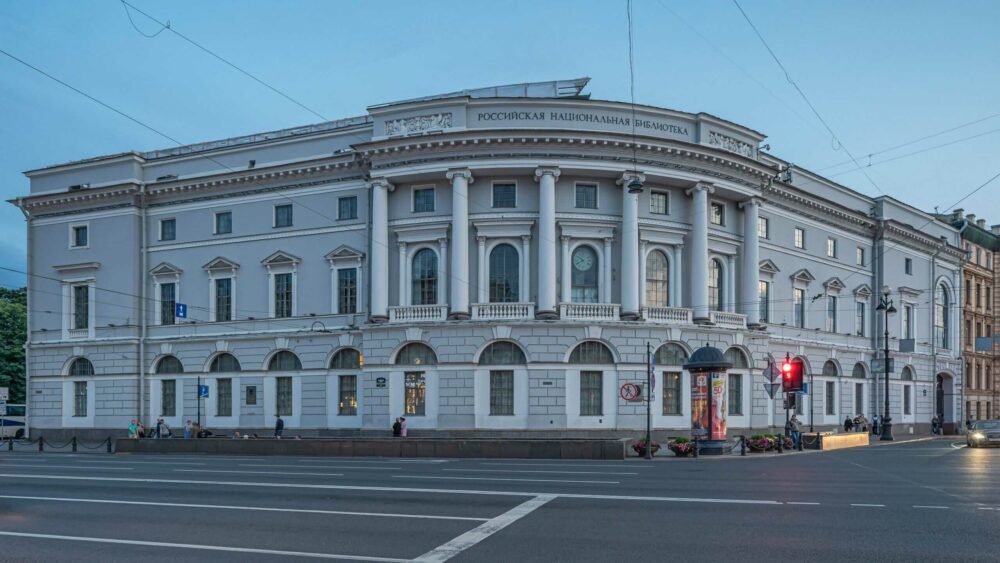 7. National Library of Russia
Russia makes the list, not once, but twice! The National Library of Russia is located in St. Petersburg and is the oldest public library in the nation, having been established by Empress Catherine the Great in 1795. It has over 36.5 million items, and began a large-scale digitization effort at the end of the 20th century. Along with the Russian State Library, it has about 80 000 electronic titles available. Read on two find the other Russian bear that makes the top 10 largest libraries in the world.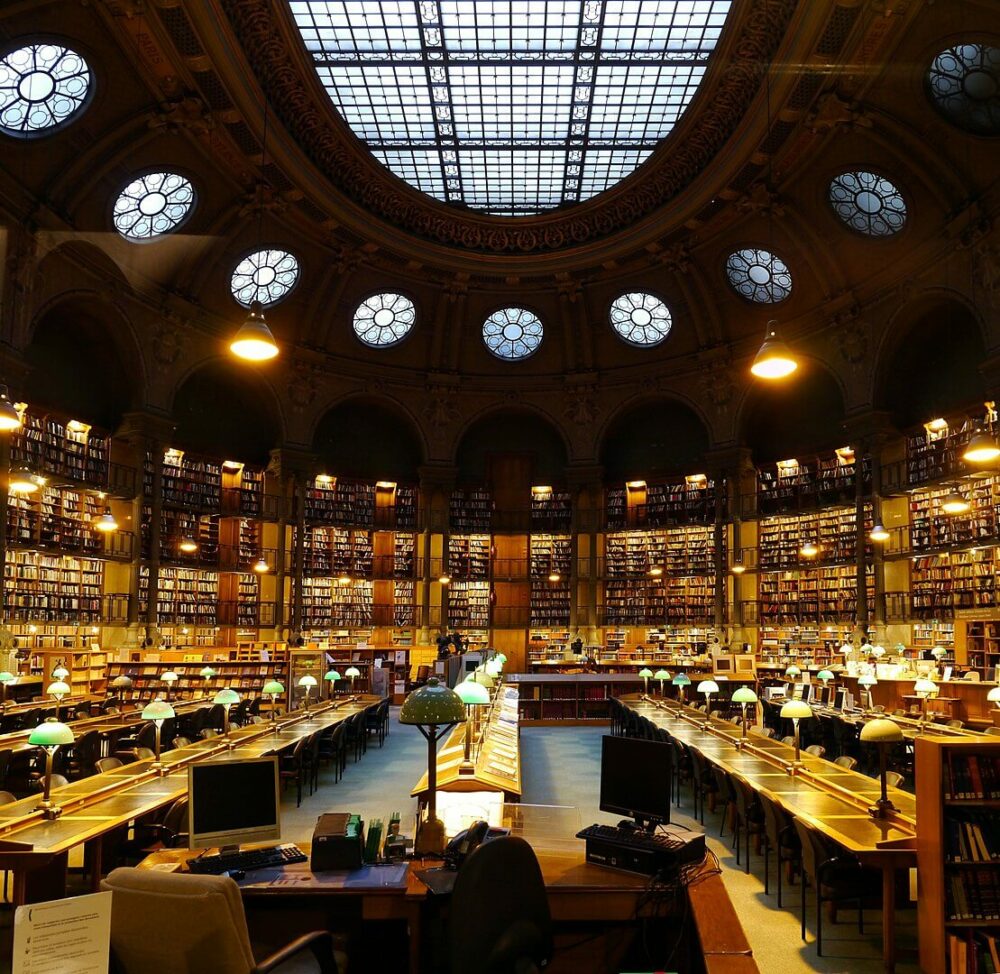 6. Bibliotheque Nationale de France
The National Library of France has a fascinating history as intriguing as the nation itself. It traces its origins to 1368 and moved location several times until its inauguration at the current location in Paris in 1996. You may be surprised to know that in 2008 they banned WiFi at the librarywifi, opting to go for an ethernet connection instead. They evidently changed their minds though – as of 2021, you can connect to "BNF WiFi" if you ever decide to visit.
It has over 40 million items and offers guided tours of its branches. Membership is open to the Reference Library is open to anyone over the age of 16.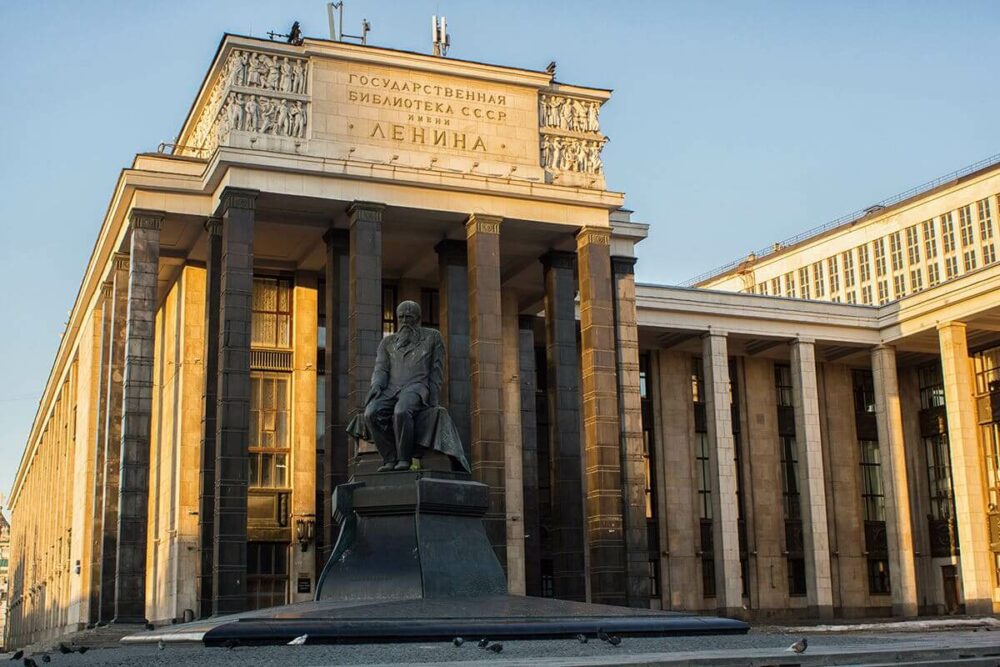 5. Russian State Library
The second Located in Moscow, the Russian State Library has over 275km of shelves lined with more than 43 million items, making it the second Russian library to feature on this list. It was founded in 1862, and re-organized by Vladimir Lenin, who had studied libraries in Russia and Western Europe. It is the national book depository in Russia, and interestingly, its initial collection incorporated books from confiscated public libraries. Access to its reading rooms is open to anyone over the age of 18, both residents and non-residents.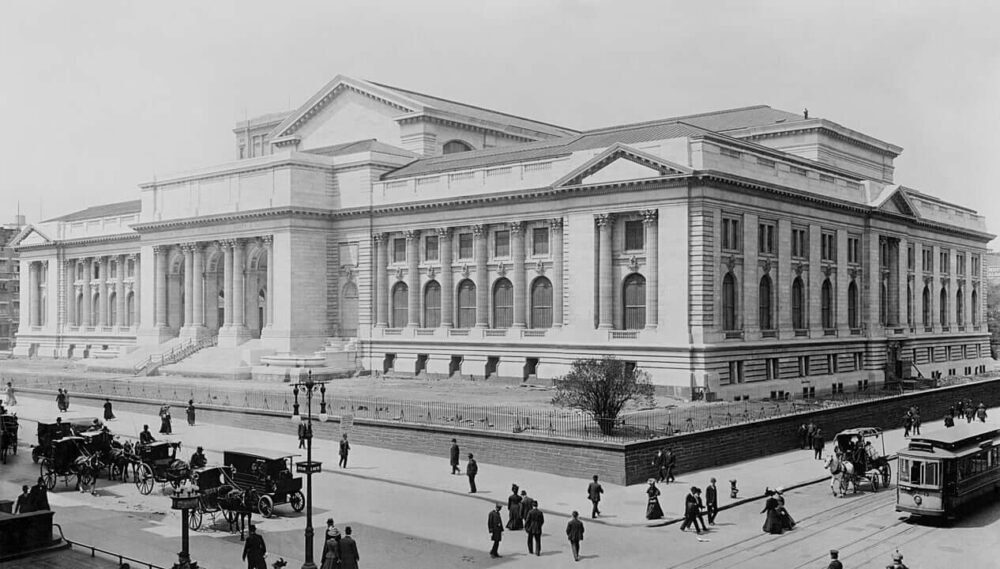 4. New York Public Library
The New York Public Library has featured in several films and literature works including A Boy Named Charlie Brown(1969), Ghostbusters (1984), Sex and the City (2008) and Lynne Schwartz's The Writing on the Wall (2005). It has nearly 52 million items serving 17 million patrons (excluding online users) in 92 locations per year. It is a participant of the Google Books Library Project and its digital collection is available online here. Some of its popular services include a reference question service called ASK NYPL, which provides answers by phone, online chat and email 24 hours a day every day.  It also offers free events, exhibitions, computer classes and ESL (English as a Second Language) lessons.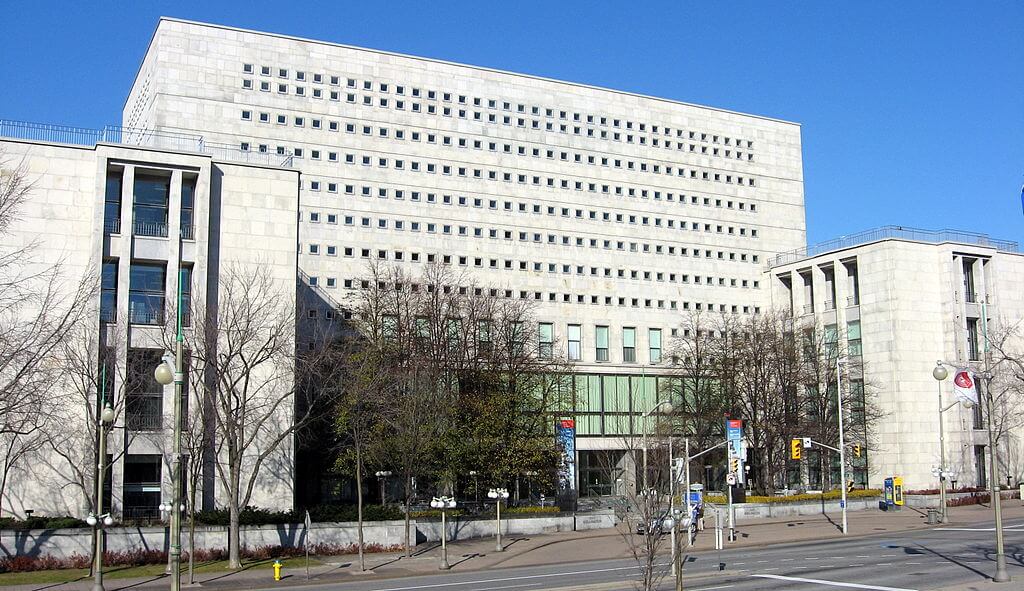 3. Library and Archives Canada
Library and Archives Canada was established in 2004 (it combined the functions of the National Archives of Canada and the National Library of Canada founded in 1953) making it a relatively young library. However, its 54 million plus items secures its place as the third largest library in the world, which is no small feat.
The oldest surviving document ever printed in Australia, a July 30 1796 playbill (a poster announcing a theatrical performance), was discovered tucked into a 150 year-old scrapbook by one of the library's rare book librarians and presented by the Canadian Prime Minister to the Australian people in 2007. The library is located in Ottawa and you can find service and opening times here. See? Now you know something else about Canada other than maple syrup and frigid winters.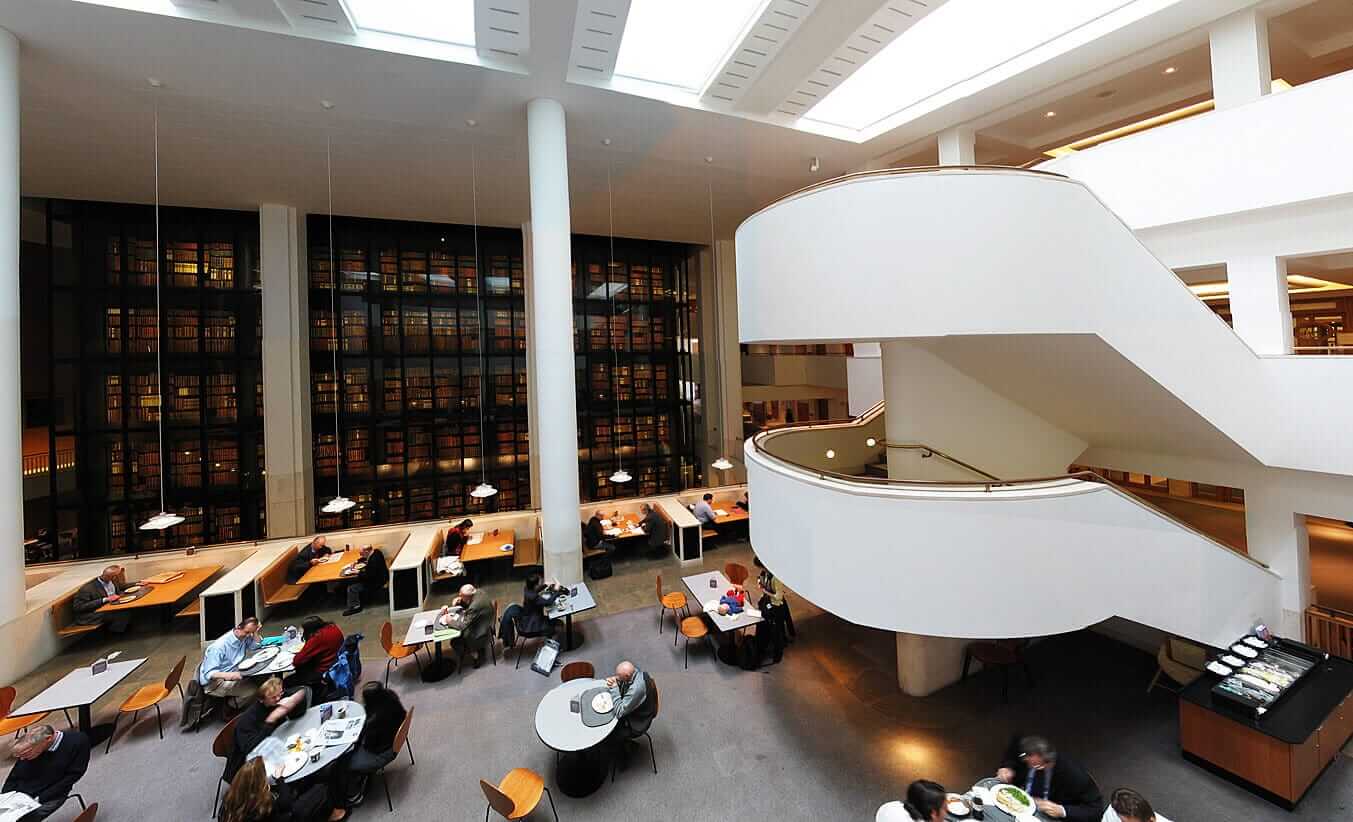 2. British Library
The British Library collection currently stands at more than 150 million items. It acts as a legal deposit library and therefore automatically receives a copy of every publication produced in the UK and Ireland, adding 3 million new items every year (both local and international).
Access is open to the public, provided they have a Reader Pass, obtainable from the library. Over 16 000 people use the library on-site and online on a daily basis. Its collection include the Magna Carta, the Beatles manuscripts and the recording of former South African president Nelson Mandela's Rivonia Trial Speech.
The British Library also makes available MARC records via Z39.50 search on an authenticated basis– to get access, you can email a request to [email protected] (you must agree in writing to the full terms and conditions listed here). Make sure to check it out the next time you're in London!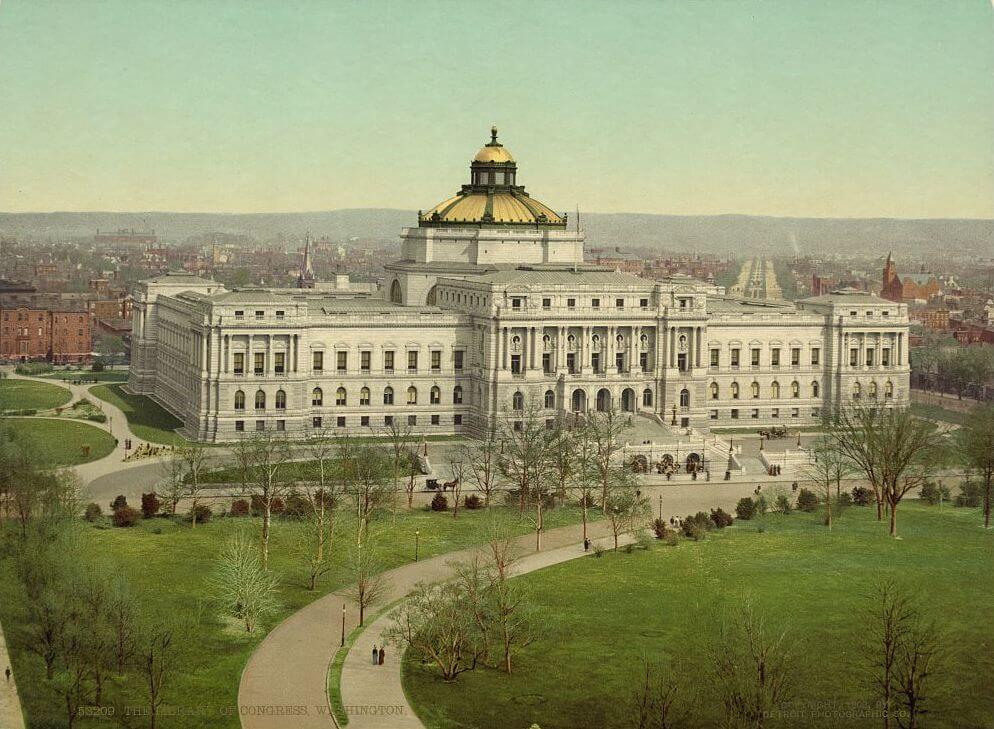 1. Library of Congress
With a catalogue size of over 160 million items and budget of over US$600 million per year, the Library of Congress is the biggest library in the world both by catalog size and budget. It is officially meant for use by the Congress of the United States (anyone wondering how much they actually use it?), but it is also open for academic research to anyone with a Reader Identification Card, although books can only be used on the premises.
It is housed in 3 buildings on the Capitol – the Thomas Jefferson Building (built in 1897) , the John Adams Building (1938) and the James Madison Memorial Building which was completed in 1981. Founded in 1800, it was burnt by the Brits in 1814 and had its catalog replenished by purchasing Thomas Jefferson's private collection of 6,487 books. 
US libraries can borrow items through interlibrary loaning, but as with the Library of Congress, they can only be used inside the borrowing library. It is a standard go-to source of high quality MARC records via Z39.50 for libraries all over the world.
Its impressive holdings include the rough draft of the Declaration of Independence and one of only three perfect vellum (parchment made out of calf, or animal, skin) copies of the Gutenberg Bible in the world. The Library of Congress offers free guided tours and is certainly worth the visit if you are ever in Washington D.C.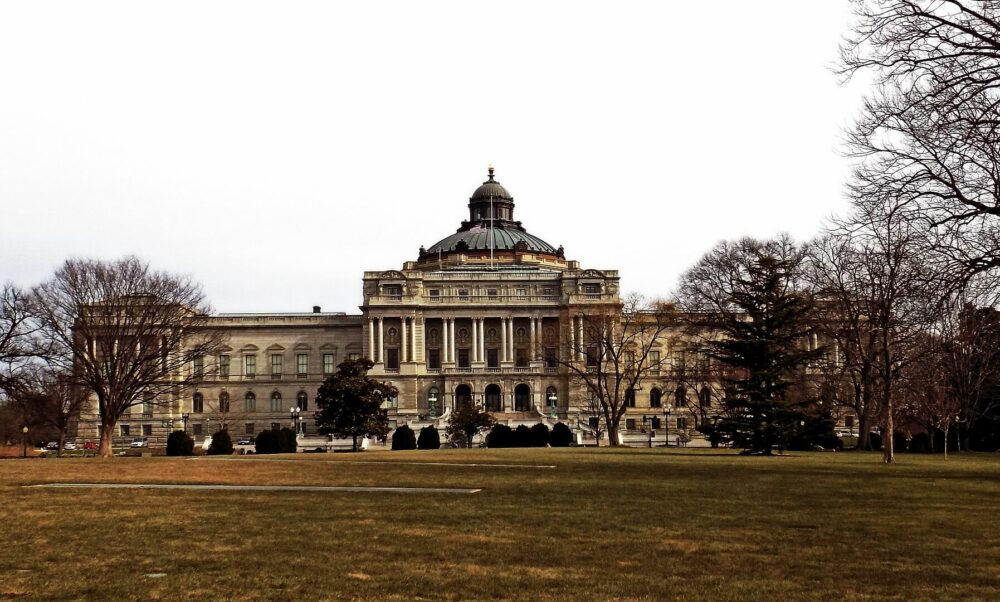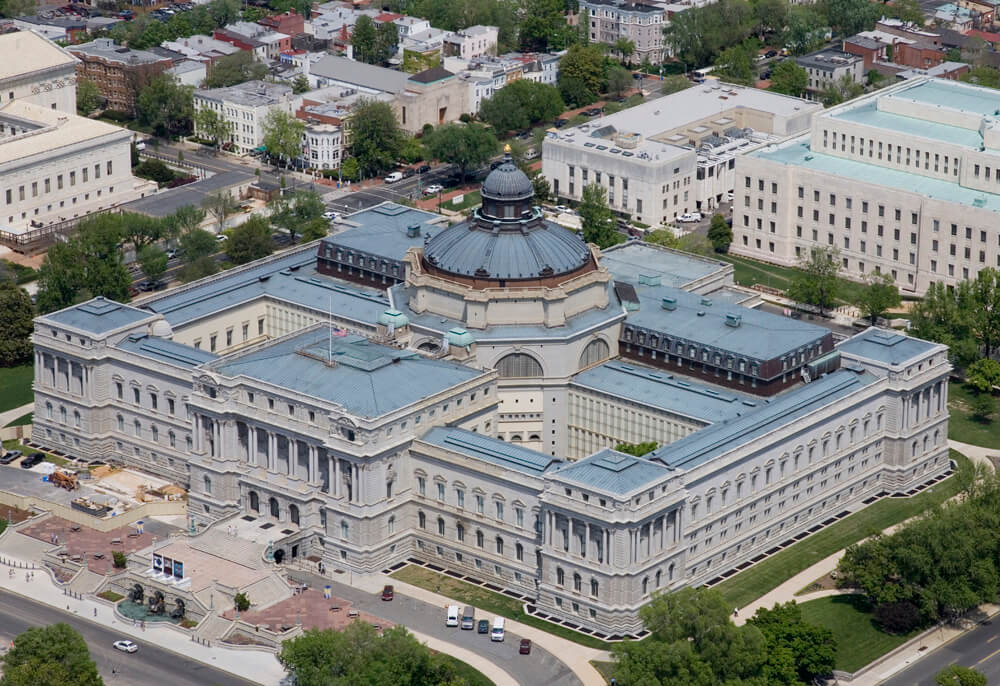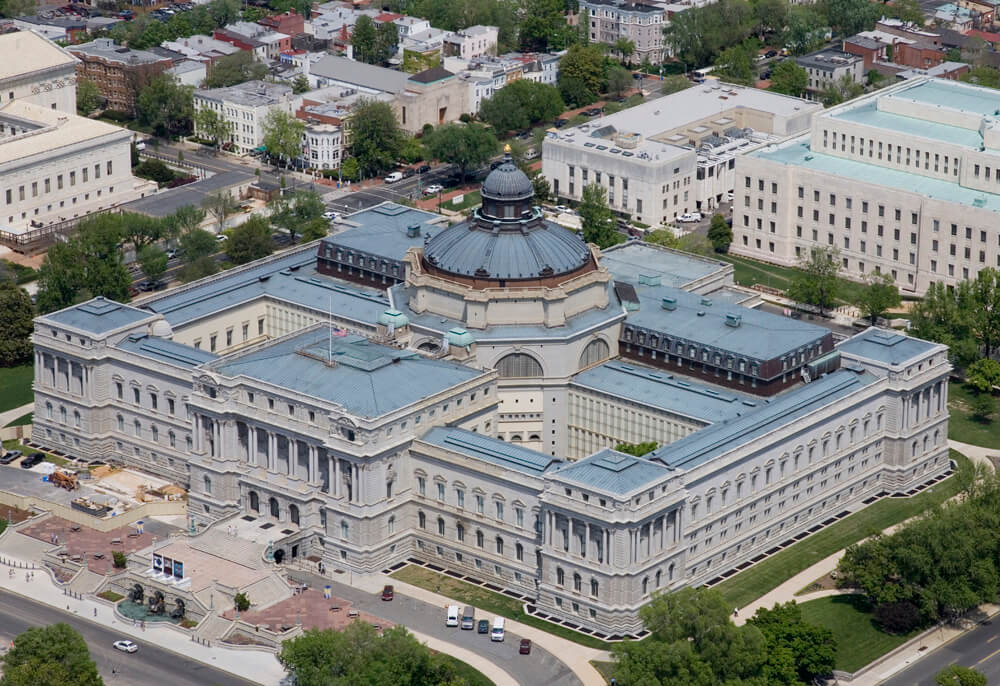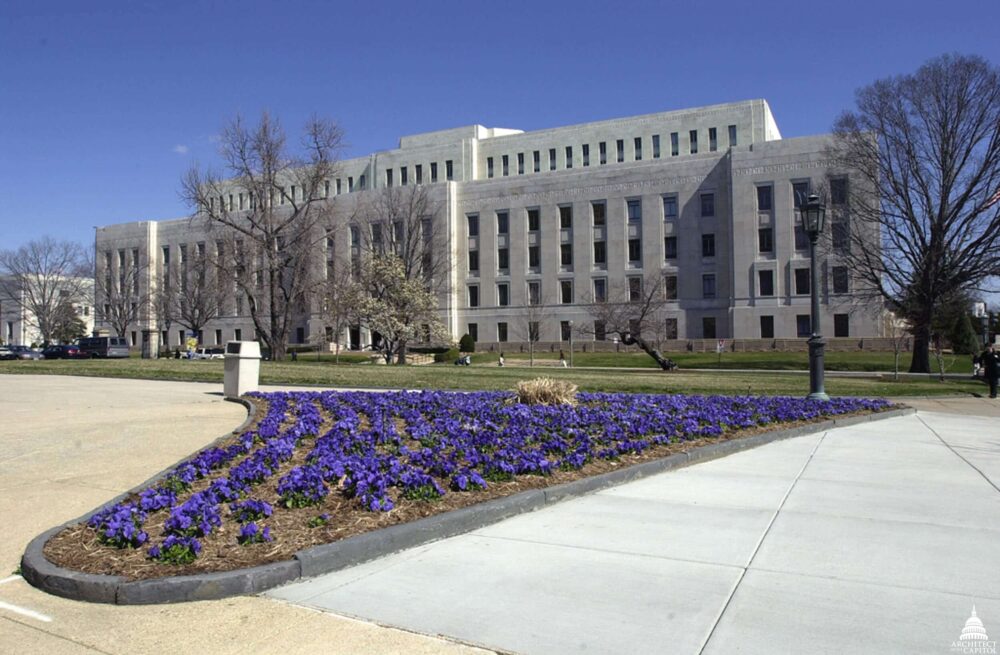 Have you ever visited any of these libraries? Which one was your favourite experience? And if you checked out a book, share the title in the comments below!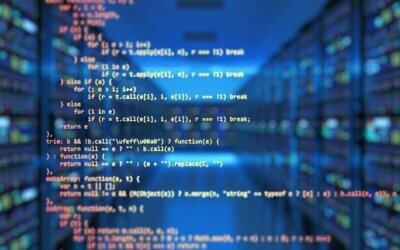 Koha is the most popular open source library management system in the world. Learn how to install Koha on Ubuntu Server 20.04 LTS and join thousands of libraries using Koha around the globe.
read more