An Enterprise-Class Library Management System
Koha is compatible with existing databases and tools, fully customizable according to your needs, secure from external intrusions, and scales easily as you library grows.
Koha is the first and most widely implemented open-source ILS

Open. The most popular open-source library software in the world, Koha has grown from an ambitious project first developed in 1999 to become a mainstay in tens of thousands of libraries.
Giving. Koha offers librarians an affordable, yet high quality, alternative to commercial ILS while surpassing them in features, development, code-maturity, and professional and community support. The name originates from the Māori word "koha" which means a gift that is meant to be reciprocated. It embodies the core philosophy of the Koha project – an open-source library management software that is designed and developed by a global community of thousands librarians and software developers dedicated to sharing their knowledge, expertise, and love for learning.
Community. Koha has a large, active development team which produces monthly maintenance releases (security and bug patches) and bi-annual (every 6 months) feature releases. This makes Koha a secure software that is in-step with modern advances in technology, and ensures you will always have the latest and best features to help you manage your library. Read on to find out more about Koha's features, modules, and benefits!
Premium features at no extra cost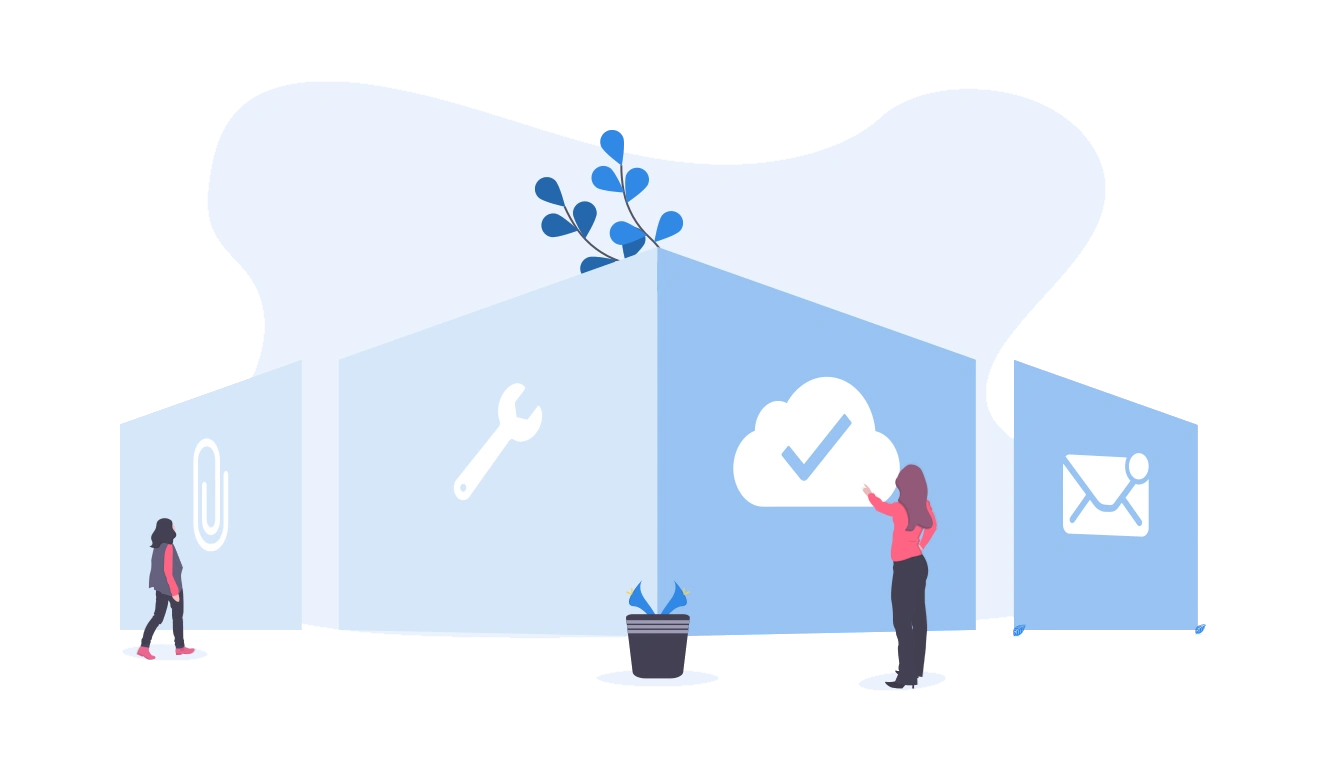 Enterprise-class. Koha is fully compliant with library standards such as MARC21, z39.50 & SIP2. And it's scalable, so you can use it for any size libraries -whether you have a hundred or a hundred thousand books.
No Limits. No licenses, no user limits, no upcharges for extra modules. Koha gives you full access to all the modules youo need – from circulation and copy cataloguing to offline circulation and SQL reports.
Web-based. Two fully customizable interfaces to rule them all. Manage and access your library from anywhere via a web-based staff page and OPAC. No clutter and no downloads – Koha is clean, powerful and built for the 21st century.
Open Source. Get more while spending less. Koha is an affordable solution that delivers the best in library software at a fraction of what Sierra, Horizon, Millenium and other commercial options cost.
Multilingual and translatable. Koha has a large number of available languages, with more languages every year.
Full text searching Powerful searching, and an enhanced catalogue display that can use content from Amazon, Google, LibraryThing, Open Library, and Syndetics, among others.
All the tools you need on a single interface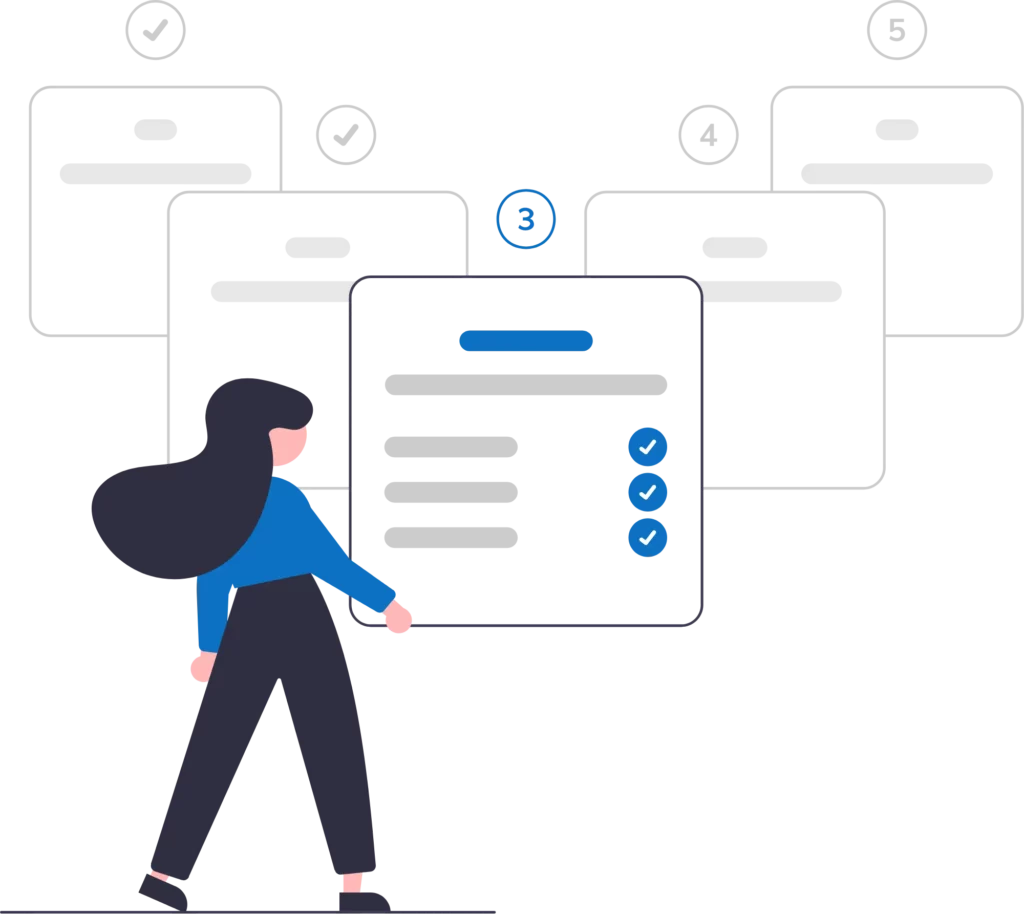 Copy Cataloguing. Catalog books, e-resources, and more in minutes using Z39.50 copy cataloguing.
Reports. Create and schedule circulation, holds, and patron reports to help you stay on top things in your library.
Offline Circulation. Is your server down? Or your internet acting up? Koha's has three offline circulation tools to ensure your library remains operational when the unexpected happens.
Batch-Checkouts. Make long lines at the circulation desk a thing of the past with fast batch checkouts.
Inventory. Complete inventory in hours, not days. Simply scan the barcodes and Koha will give you a comprehensive report of the location and status of your entire catalog.
Label Printing. Design and print your own barcodes, spine labels, and patron cards.
Seamless Migration. Smoothly migrate from legacy ILSs like Horizon and Millennium without losing your data.
Powerful OPAC. Text-based search, patron account management, and PayPal integration are just a tip of Koha's iceberg of amazing functions.
Automated Notices. Send automatic notices for overdue issues, holds, and more via email & SMS.
Save money, save time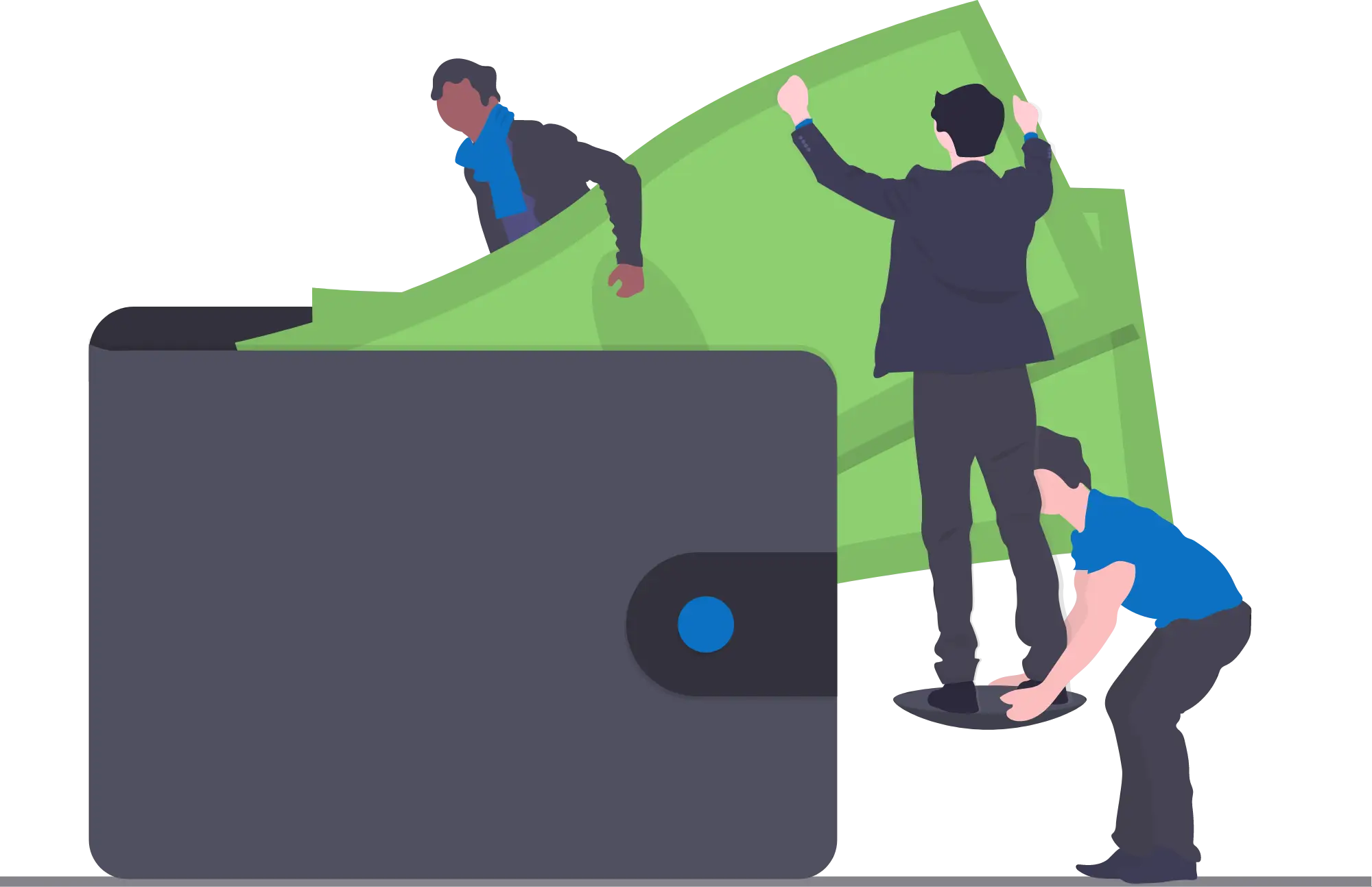 Affordable: Koha is an open-source software and it therefore costs a fraction of what you would otherwise pay to buy, install, and run commercial library management systems such as Sierra, Millennium, Horizon, and others. You can save even more money and time when you sign up for Koha cloud hosting by established support providers.
Library Standards Compliant. Koha is built using library standards and protocols such as MARC 21, UNIMARC, z39.50, SRU/SW, SIP2, SIP/NCIP, ensuring interoperability between Koha and other systems and technologies, while supporting existing workflows and tools.
Web-based Interfaces. Koha's OPAC, circirculation, management and self-checkout interfaces are all based on standards-compliant World Wide Web technologies–XHTML, CSS and Javascript–making Koha a truly platform-independent solution.
Free Software / Open Source. Koha is distributed under the Free Software General Public License (GPL) version 3 or later.
No Vendor Lock-in. It is an important part of the free software promise that there is no vendor lock-in: libraries are free to install and use Koha themselves if the have the in-house expertise or to purchase support or development services from the best available sources.