It's The Swiss-Knife of Library Systems
Gone are the days of cluttered, poorly coded interfaces. No more installing separate apps for each module. Everything you need is available on clean web-based OPAC and staff admin pages.
All the tools you need on a single interface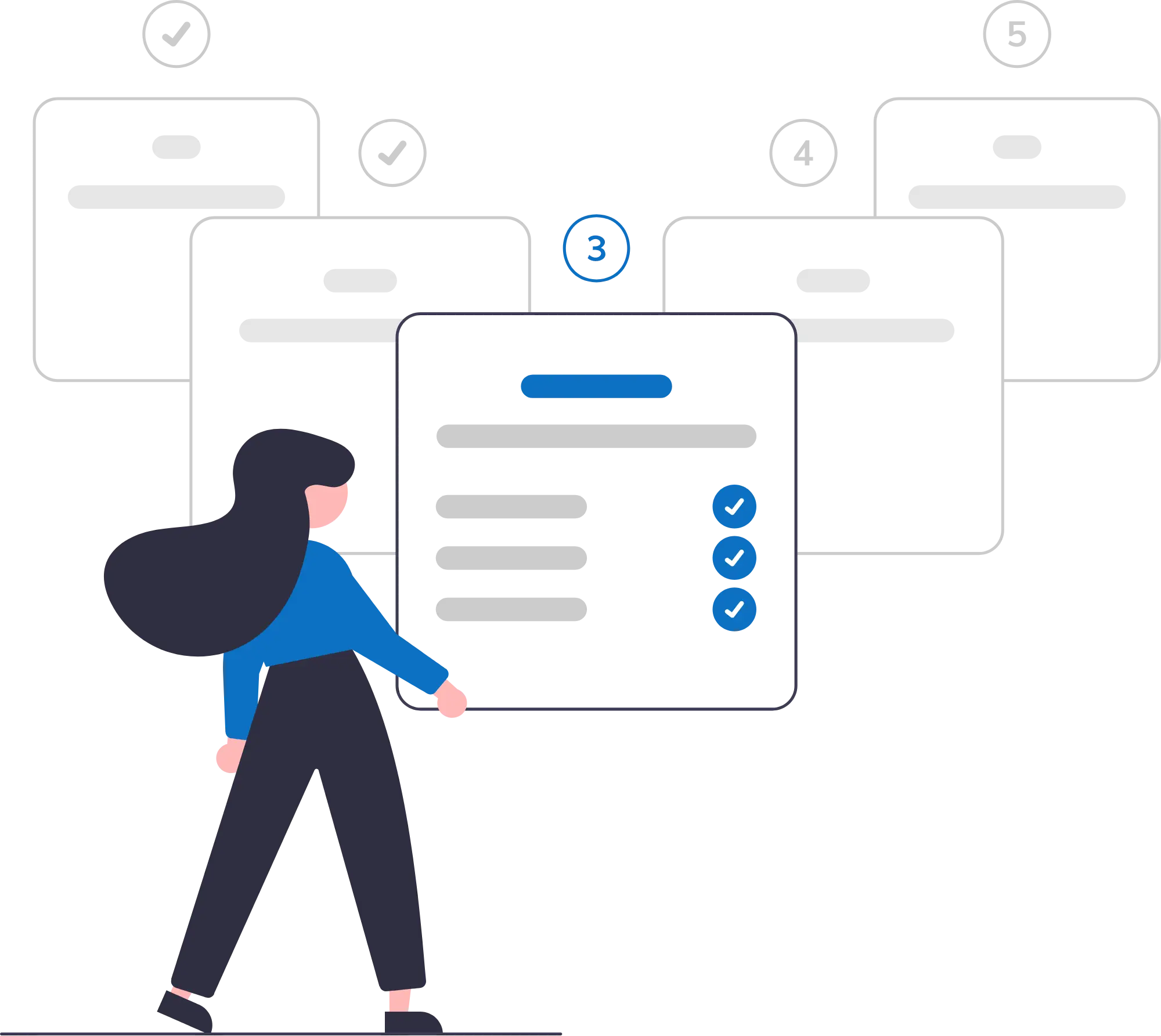 Copy Cataloguing. Catalog books, e-resources, and more in minutes using Z39.50 copy cataloguing.
Reports. Create and schedule circulation, holds, and patron reports to help you stay on top things in your library.
Offline Circulation. Is your server down? Or your internet acting up? Koha's has three offline circulation tools to ensure your library remains operational when the unexpected happens.
Batch-Checkouts. Make long lines at the circulation desk a thing of the past with fast batch checkouts.
Inventory. Complete inventory in hours, not days. Simply scan the barcodes and Koha will give you a comprehensive report of the location and status of your entire catalog.
Label Printing. Design and print your own barcodes, spine labels, and patron cards.
Seamless Migration. Smoothly migrate from legacy ILSs like CyberTools, Amlib, Horizon and Millennium without losing your data.
Powerful OPAC. Text-based search, patron account management, and PayPal integration are just a tip of Koha's iceberg of amazing functions.
Automated Notices. Send automatic notices for overdue issues, holds, and more via email & SMS.