A Full-Featured, Scalable, Enterprise-Class Library Software
Koha is built for the future. You can start where you are and not worry about paying more when the time comes for you to grow.
Premium features at no extra cost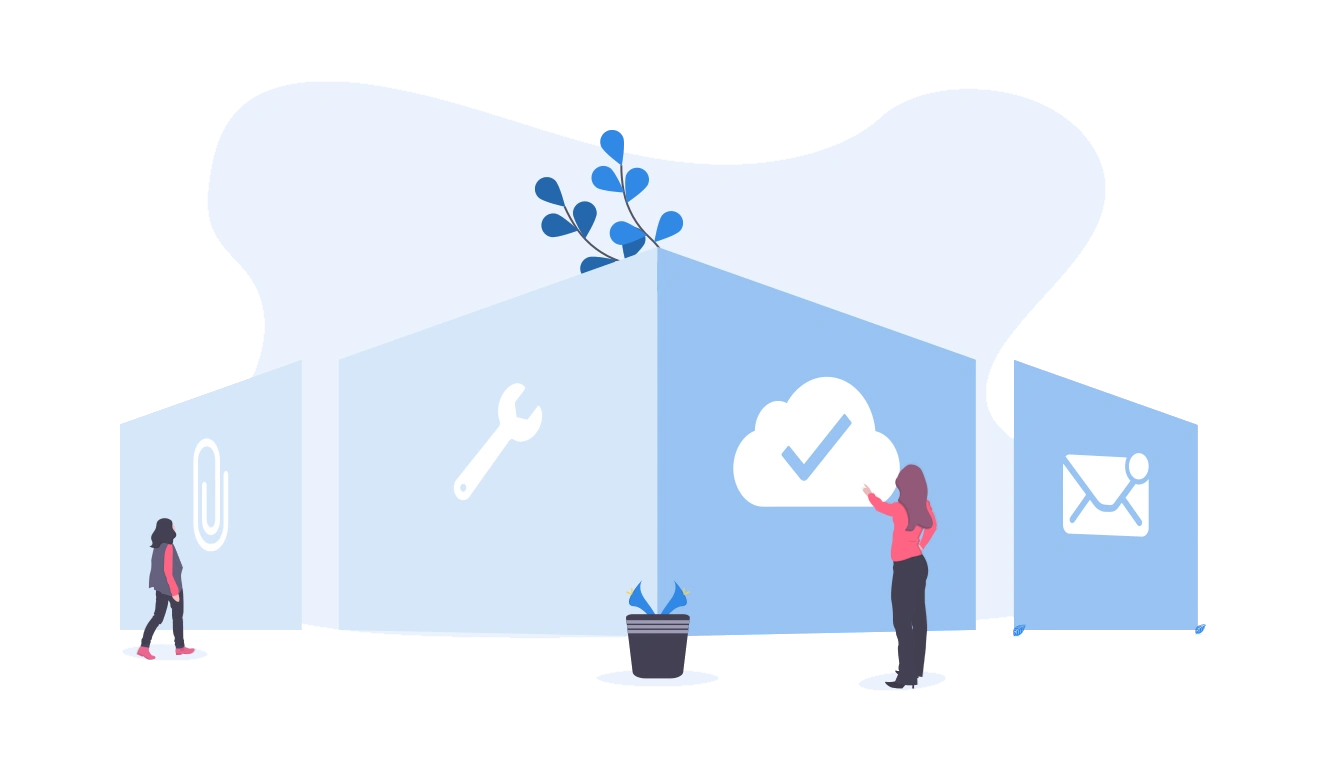 Enterprise-class. Koha is fully compliant with library standards such as MARC21, z39.50 & SIP2. And it's scalable, so you can use it for any size libraries -whether you have a hundred or a hundred thousand books.
No Limits. No licenses, no user limits, no upcharges for extra modules. Koha gives you full access to all the modules you need – from circulation and copy cataloguing to off-line circulation and custom SQL reports.
Web-based. Two fully customizable interfaces to rule them all. Manage and access your library from anywhere via a web-based staff page and OPAC. No clutter and no downloads – Koha is clean, powerful and built for the 21st century.
Open-Source. Get more while spending less. Koha is an affordable solution that delivers the best in library software at a fraction of what CyberTools, Symphony, Alma, Horizon, Millenium and other commercial options cost.
Multilingual and translatable. Koha has a large number of available languages, with more languages every year.
Full text searching Powerful searching, and an enhanced catalogue display that can use content from Amazon, Google, LibraryThing, Open Library, and Syndetics, among others.