10 Things Every Librarian Should Do
Are you just beginning your career as a librarian or just looking for new ways to make your work that much more enjoyable? Here are a few tips that might help!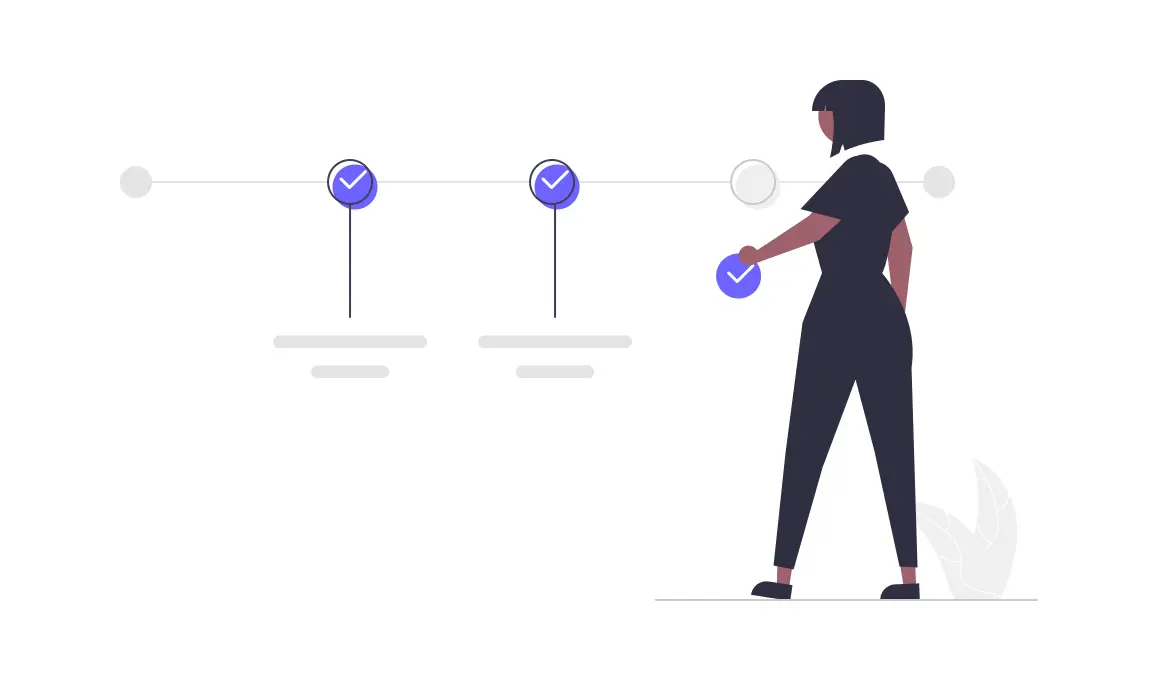 10 Things Every Librarian Should Do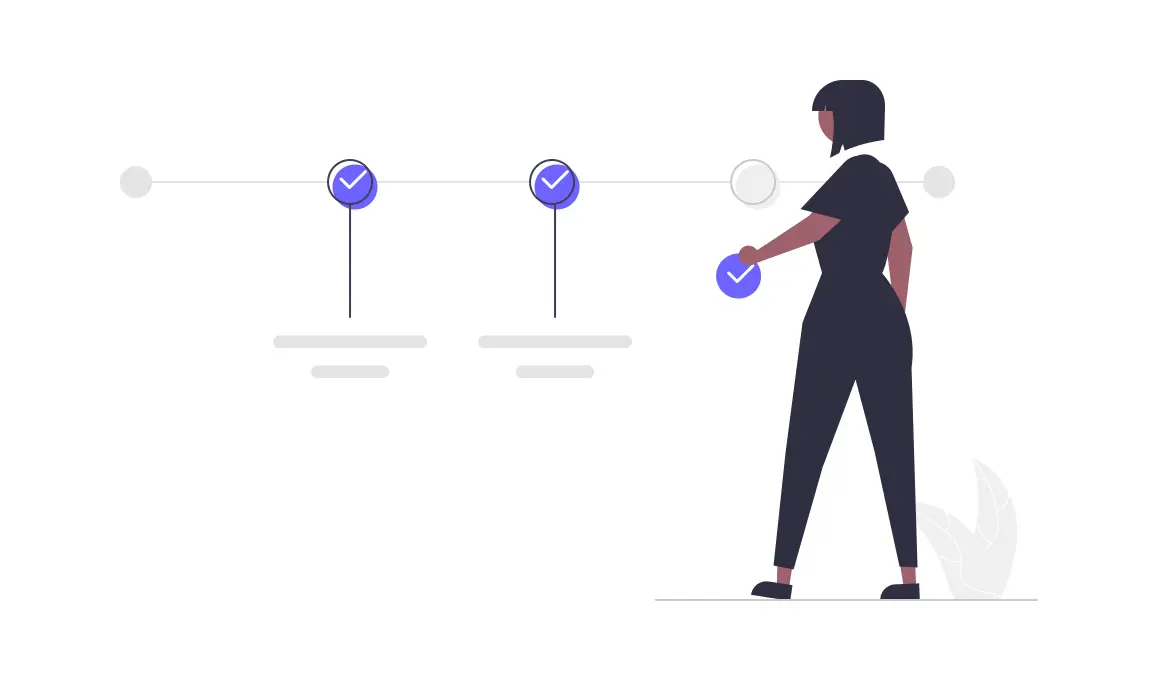 Are you just beginning your career as a librarian or just looking for new ways to make your work that much more enjoyable? Here are a few tips that might help!
1. Join a Local Library Association.
This should be your first priority, whether you are new to the industry or just changing location. Library associations are great places to network, share information, receive support and to keep abreast with latest events.
2. Join a library forum mailing list.
There are several types of mailing lists that you can be part of. A no-brainer is the one for your library association of course. But, you should also consider joining mailing lists for library software such as Koha. These can be great places to discuss a varying range of issues with librarians from all over the globe.
3. Use Social Media Wisely.
Social media has become a very popular, and easy, means of communication and learning. Join groups dedicated to librarians on Facebook, Twitter, LinkedIn, PInterest and more. These sites can be treasure troves for getting new ideas and learning new stuff.
4. Set Rules…And Stick to them.
Libraries are often seen as places of strict discipline and serious study. And they should be. Make sure you set library rules at the beginning of the year and be consistent and constant in applying them. Be firm but be fair – you want your patrons to enjoy coming to the library and discover it's secret pleasures. Examples of areas where you want to set good policies are consumption of food and liquids, fines, verbal and non-verbal interactions, bags, and use of resources such as computers. Make sure patrons know what to expect and are well-informed of the rules – you can post signs and warnings in strategic locations around the library.
5. Use Seating Charts.
These can help you to manage primary and high school patrons much more easily. Assign permanent seats to your students and try to seat them in small groups (four is an ideal number) per table. That way, they will spend less time trying to decide where to seat, and you can easily separate known mischief makers beforehand.
6. Get Your Patrons Involved.
Allow your patrons to help out in the library. They can help out with things like circulating books, shelving, stock-taking and orienting new patrons. It'll require a fair bit of work to train them, but it's rewarding in the long run. Oh, and don't just use your patrons as cheap slave labour, look for fun ways to reward them!
7. Collaborate.
Being a librarian makes you a key member of staff in any institution, for the simple reason that a library is the centre of learning. So use your position to build good relationships, especially with teachers/lecturers. Get to know them well and try to be as helpful as possible. Suggest books that might help them or their students, and get their input when ordering new resources for the library.
8. Be Positive.
Managing a library can be very challenging, and sometimes monotonous. You can easily fall into the mould of the stereotype librarian – sullen, unreasonable, overly harsh, or downright miserable. Find ways to make your work more enjoyable through creativity and innovation.
 9. Make Yourself Indispensable. 
It's no secret that libraries are often the first to suffer budget cuts whenever a school or institution is in trouble. So you need to build a solid reputation as an indispensable member of the system. Without necessarily "sucking up" to the principal, make sure that he or she knows your worth – by your work. Give your principal regular updates about the library. Use report modules in your library management system to your best advantage – you can generate any number of reports such the top ten (or hundred) circulating books or monitor your patrons' reading habits. You could then use this information to alert the teachers about any abnormal reading patterns – for example, if a student who was checking out an average of 5 books a week the previous year suddenly drops to 1 or 2 books a month, it could indicate that they are going through personal or academic difficulties that they need help with. You could even boost the value of your library by showing a correlation between the most successful students and their library usage (as well as the inverse!). All of this will help to highlight what you and your library have always been – the highway to success.
10. Automate. 
If your library doesn't have a management software, make it a priority to get one. While an Excel sheet might seem to do the job,  a good library system will reduce your workload and help you perform more complex tasks like cataloguing, circulation, stock-taking and reports quickly and easily. You will also be able to give your patrons access to e-books and other e-resources while making it easier for them to find books, make reservations, and manage their profiles via the Online Public Accessible Catalog (OPAC). There are lots of such software around but most of them either cost too much or aren't very well designed (or both!). Koha is a low-cost, enterprise-class, and widely used library management system is that will transform your life and library for the better. If you would like to find out how you can automate your library without blowing your budget today, contact us today.
What do you think of our tips? Are there any others that you think should have made our list? Let us know in the comments section below!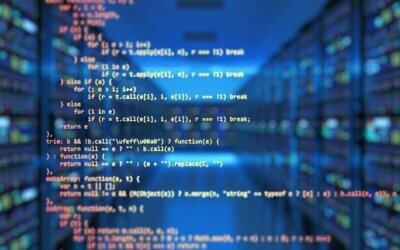 Koha is the most popular open source library management system in the world. Learn how to install Koha on Ubuntu Server 20.04 LTS and join thousands of libraries using Koha around the globe.
read more